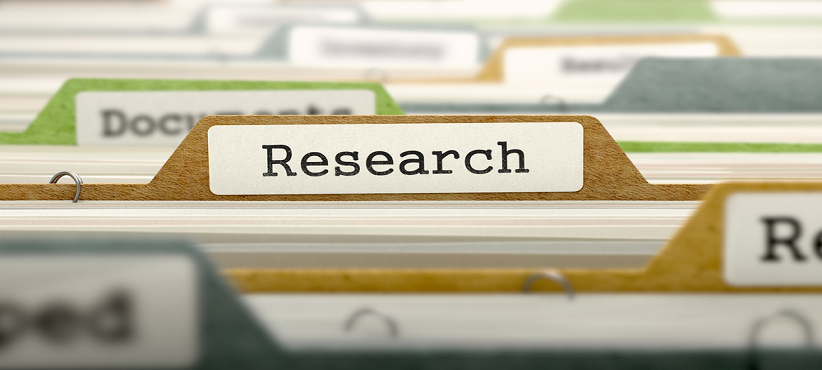 Research Overview
Being a predominantly undergraduate college with only one postgraduate department (English), Bihar National College, Patna has no recognized incubation centers. The Bihar National College, Patna has separate committee for Research Consultancy and Extension as well as Innovations and Best Practices. These committees comprise of the faculty members of various departments of the college. Each committee consists of five to six members and is headed by a senior faculty member in the capacity of convener with the principal presiding over. These committees facilitate the smooth and efficient coordination of research and development activities in the college, thus fostering overall growth. List of members of Research Consultancy and Extension Committee :
1. Dr. K. K. Maltiar (Convenor)
2. Dr. Akhileshwar Tiwari
3. Dr. B. P. Mandal
4. Dr. Naushad Alam
5. Dr. L. P. Yadav
6. Dr. Matuk Nath Chaudhary
List of members of Innovations and Best Practices Committee:
1. Dr. P. D. Singh (Convenor)
2. Dr. Rambali Singh
3. Dr. Mansoor Alam
4. Dr. Faiyaz Ahsan
5. Dr. Abhay Prakash
6. Dr. Laxmi Narayan Singh
Aims and Objectives Of The Above Mentioned Committees:
The college has set the following aims and objectives with regard to the promotion of research and transfer of knowledge
Aims:
1. To inculcate the spirit and culture of research amongst faculty and students.
2.To enhance interaction and cooperation between researchers for interdisciplinary research.
3.To establish links with various R&D organizations and funding agencies for sponsored and contract
Objectives:
1. To organize research promotion events like conferences, seminars, workshops, invited lectures, webinars.
2. To encourage faculty to undertake research projects in thrust areas in science and technology and stay abreast with latest digital initiatives of the government.
3. To promote research publications.
Individual and combined research innovations at Bihar National College, Patna are listed below.
| Sl.No. | Name of the Faculty/Department | Project Title | Funding Agency/Year/Duration |
| --- | --- | --- | --- |
| 1. | Dr. Irshad Ali, | (Minor research project in science) | UGC, 2014, 24 Months |
| 2. | Dr. Motilal Gupta, Zoology | (Minor research project in science) | UGC, 2014, 24 Months |
| 3. | Dr. Abhay Prakash, Geology | (Minor research project in science) | UGC, 2014, 24 Months |
The college promotes a culture of rigorous research by motivating teachers as well as students to engage in research. Field work (internship/externship) is a key way of translating students' classroom learning to real life applications. Students of Geography, Bio-tech, BCA, BBA, Geology and Functional English have a continuous engagement in the organizations (private corporate as well as public sector companies).
The teachers are provided with umpteen opportunities to submit innovative research papers, publish them as chapters, books and in journals with ISBN and ISSN respectively. Dignitaries from IIT Patna and other premier institutes are invited to conduct the workshops and seminars. These lectures spark off the creativity of the student to sharpen their innovativeness. Separate labs are set up for the students in Science, BCA and BBA departments to make the students acquainted with the latest in the field and improvise on them.