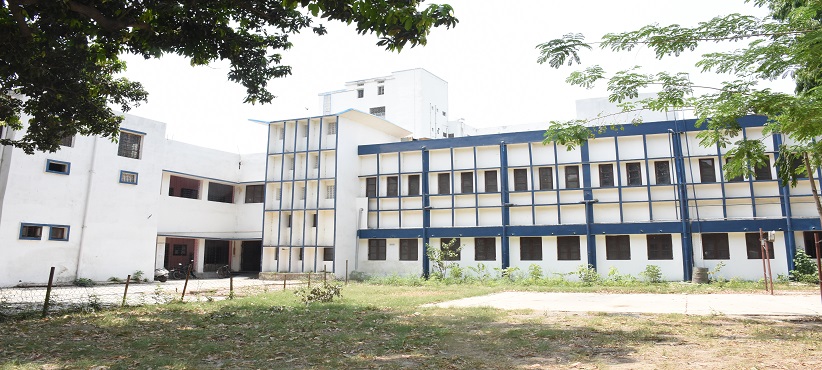 Location
BN college is known as world over for two landmarks. One, the near Gandhi Maidan, and the other , the near by PMCH. Situated about 200 meter east of Gandhi Maidan, BN college can be reached in about 20 mins by auto from Patna Junction railway station of Bihar or 45 mins by car from Patna Airport.
Weather
Winter (October to February) is moderate and pleasant (10 to 25 C) in Patna. Summer (March to June) is hot (25 to 40 C) and sometimes humid. Rains are normally confined to the months of June to September.
Accommodation
The College is residential. Students are accommodated in 5 Hostels of Residence and the staff is provided with quarters.
Market
For daily necessities and groceries, one can walk Ashok Rajpath . The market also has medicine stores, tailoring shops, bookshops and facilities for photocopying, word-processing and offset printing.
Hospital
The Patna Medical College and Hospital is located at 1km from the Campus. It provides indoor and outdoor medical facilities for common ailments and complicated cases.
Bihar National College avails the facilities of free medical check-up and treatment at centre dispensary of Patna University.
Library
At the Central Library more then 75,000 books are available included rare books in an open shelf system on different fields of science and technology, humanities and social sciences. The library subscribes to about 300 periodicals.
Network Technology
State Government has provided free Wi-Fi facilities to the campus